Welcome to Surf Bar Waikiki
The premier cocktail bar and lounge in Honolulu, HI.

2460 Koa Avenue
Honolulu, HI 96815


Monday - Sunday: 6:00pm - 2:00am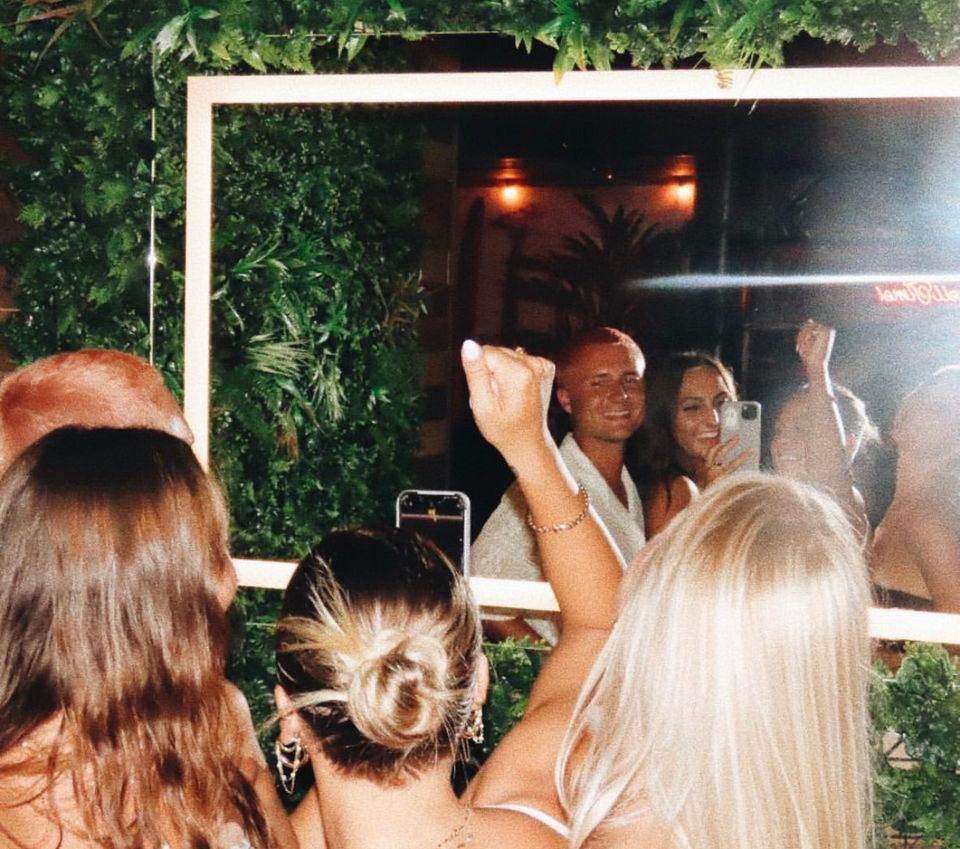 We invite you to experience the inviting and relaxed atmosphere at our lounge, where good vibes are always in the air, creating the perfect setting for a memorable evening.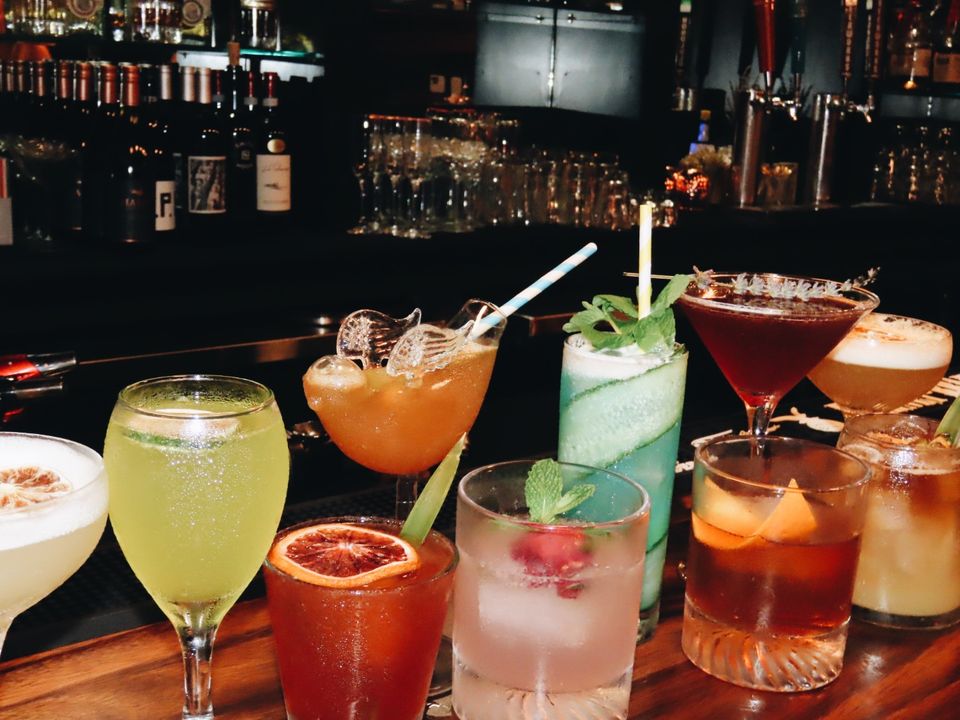 Crafted with the highest quality ingredients, our extensive cocktail menu and skilled mixologists will ensure your visit with us is a memorable one.
CONTACT US TO RESERVE OUR VENUE FOR A PRIVATE EVENT
"Surf Bar Waikiki is an awesome place to relax, eat, and enjoy some drinks. The owner is truly one of a kind."

- Dominic P.
"Fabulous lounge in Honolulu for hanging out with friends or for a date night. The staff is also very friendly."

- Brian G.
"I came here with my boyfriend and another couple. Everything was great! The music was the best part."
- Jennifer B.
"The food, drinks, and music were all wonderful. The service was very prompt. We highly recommend Surf Bar Waikiki for anyone looking for a chill spot in Honolulu!"
- Tom D.
Send us a message and we'll get back to you as soon as possible.